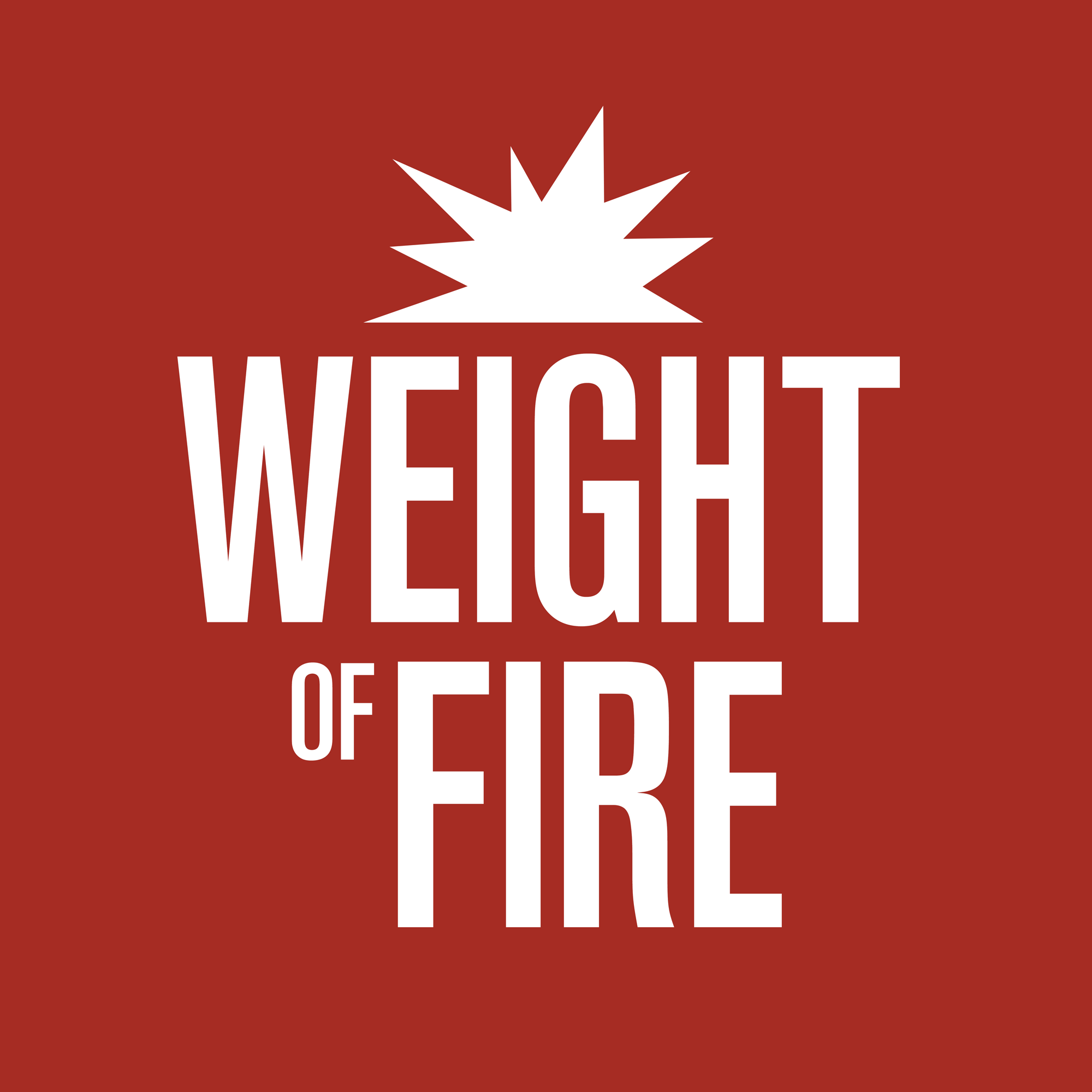 Welcome to Weight of Fire, a podcast dedicated to wargaming and miniature painting with a heavy focus on Mantic games such as Kings of War, Deadzone and Warpath.
Andy and Nick make the most of an intimate 1-on-1 and discuss all things from WOFCON 2019, Vanguard, Kings of War V3... It's a bit of mixed bag this one.
BONUS CONTENT: Rob Burman, of Mantic Games, discussed the new Kickstarter League of Infamy on a previous cast but asked us to hold the conversation back as to not reveal too much too early... by order of the League!!!
Email: hello@weightoffire.com
Twitter: @weightoffire
Facebook: weightoffire
Youtube: https://www.youtube.com/channel/UCF-GC1igya9vkE2SbzbeL8A
Music is "Volatile Reaction"
Kevin MacLeod (incompetech.com)
Licensed under Creative Commons: By Attribution 3.0
http://creativecommons.org/licenses/by/3.0/